The Everleigh Sisters
Minna Simms, born on July 13, 1866, and passed away on September 16, 1948, along with Aida Lester Simms, born on February 15, 1865, and passed away on January 3, 1960, managed and ran a well-known brothel in Chicago from 1900 to 1911.
Born into a wealthy family from Virginia that lost most of its money because of the American Civil War, the Simms sisters ran away from their unhappy marriages. They became traveling actors who unexpectedly got stuck in Omaha, Nebraska, in 1895 because of a theater group. Needing to earn a living, the sisters chose to start a brothel. They also changed their family name to "Everleigh," which they took from the signature "Everly yours" that their grandmother used to write on the letters she sent them when they were children.
Brothel Owners
In 1898, they opened another house of prostitution in Omaha at the same time as the Trans-Mississippi and International Exposition, from June 1 to November 1. The fair drew more than 2.6 million visitors, showcasing the growth of the western region and starring Buffalo Bill Cody and his Wild West Show. The sisters earned over $70,000 during the expo and used that money to establish a brothel in the Levee District of Chicago named "The Everleigh Club."
The Chicago Tribune said the large house with 50 rooms was the most luxuriously decorated for courtesans worldwide. Visitors were entertained in very fancy living rooms, including the Gold Room, which had fishbowls with gold rims, spittoons, and a small piano made of gold, and the Chinese Room, where gentlemen could light small firecrackers.
During a time when beer was very inexpensive, the Everleigh sisters charged a much higher price of $12 for a bottle of champagne. Meals began for $50 per person, which did not include women's company. Men who left without spending at least $50 were recommended not to return. However, reporters were an exception to this rule, and the sisters were fond of them. If the overnight clerks at the Tribune needed to find reporters quickly, they were instructed to call Calumet 412, the club's famous telephone number.
Thanks to the money the sisters paid to the police and council members for protection, the Everleigh Club could operate without any problems. However, its incredible success eventually resulted in its downfall. A pamphlet promoting the club ended up in the possession of Mayor Carter Harrison Jr., who then decided to close it down on October 24, 1911.
The sisters sold the building and received over $1 million in money, jewelry, stocks, and bonds. They moved to the West Side of Chicago, but the people around them forced them to leave. After some time, they traveled to Europe and then relocated to New York City. They lived peacefully using different names and began a poetry group in their neighborhood.
Several books have been written about them, including "Upstairs at the Levee Club" by Ray Hibbeler, "Sin In The Second City" by Karen Abbott, and "Come Into My Parlour" by Charles Washburn.
After they passed away, they were buried together in St. Paul's Cemetery in the family grave, alongside their parents another sister, and using their given names.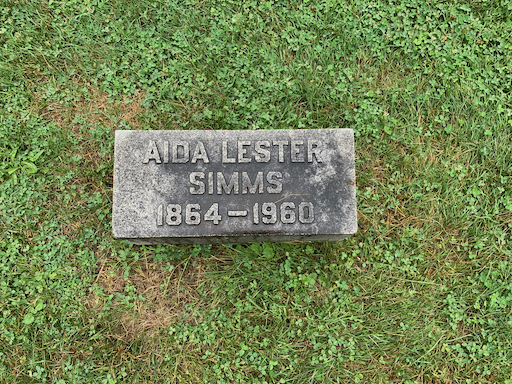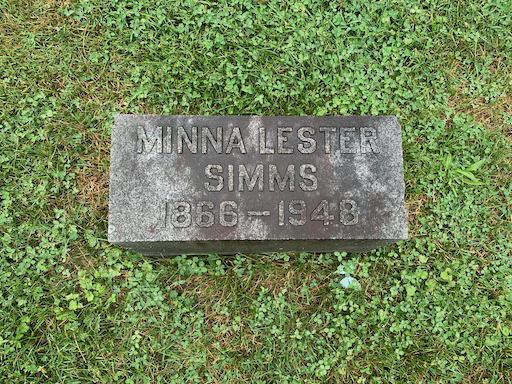 Sources of Information
Hibbeler, Ray. Upstairs at the Everleigh Club. Volitant Books. V 9503 N. United States. 1960.
Pippenger, Wesley E. Tombstone Inscriptions of Alexandria, Virginia (Vol 5). Berwyn Heights. MD. Heritage Books. 2014